Every rescue shoring operation calls for unique skills. Time for equally unique equipment.

Holmatro OmniShore is the all-new range of shoring equipment from the engineers that brought you the Pentheon Series rescue tools. A revolutionary shoring system reimagined from the ground up, designed in accordance with the highest standards of quality and safety.

OmniShore features cutting-edge, patented innovations, giving first responders an edge in quickly and safely responding to every shoring scenario imaginable.

The most compact
yet complete system ever.
OmniShore features a limited number of components to support you in making every shoring operation safe and successful. Whether it's vehicle shoring, trench shoring, high directionals or structural shoring, OmniShore can do it all.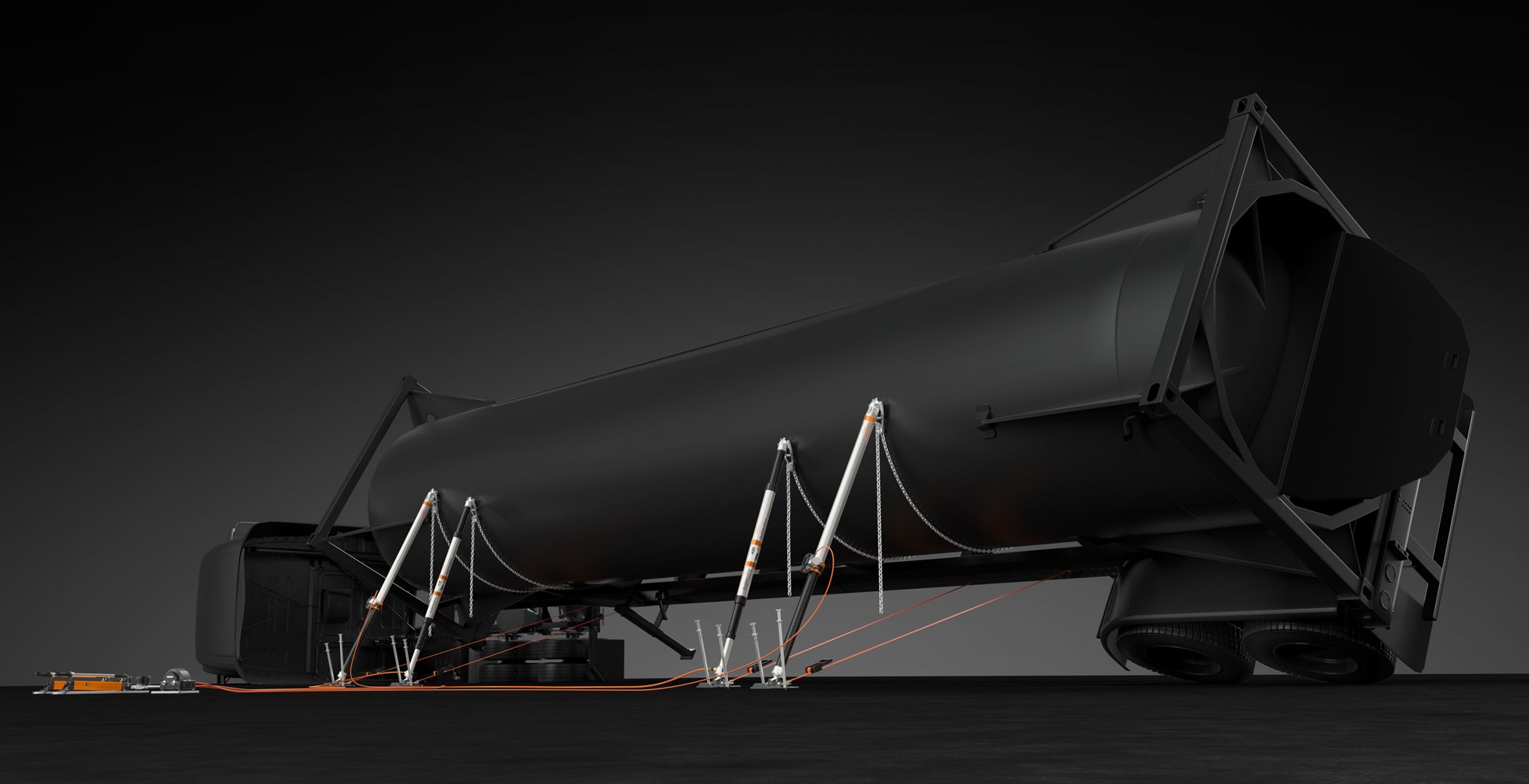 Vehicle shoring
OmniShore allows you to flawlessly execute vehicle extrication operations, whether you need controlled vehicle stabilization or lifting.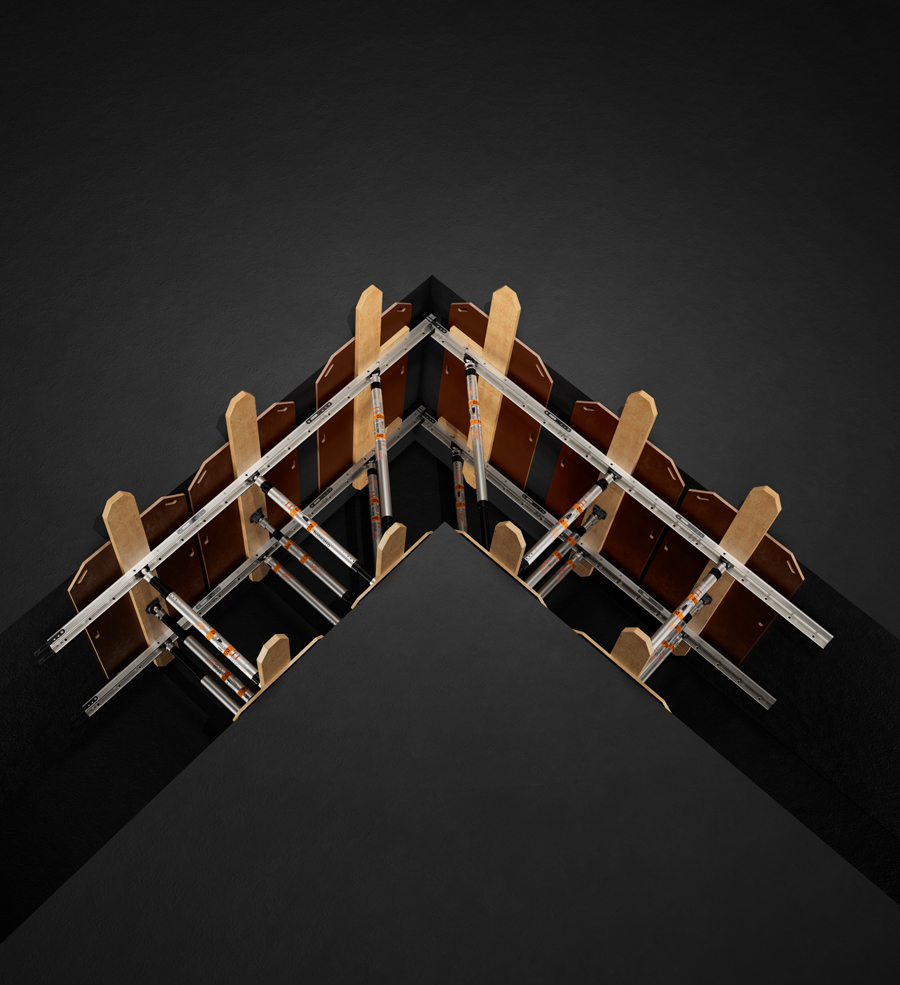 Trench shoring
OmniShore helps you create multiple safe zones in shallow or deep trenches by revolutionizing the way you can shore walls to prevent collapse and cave-ins.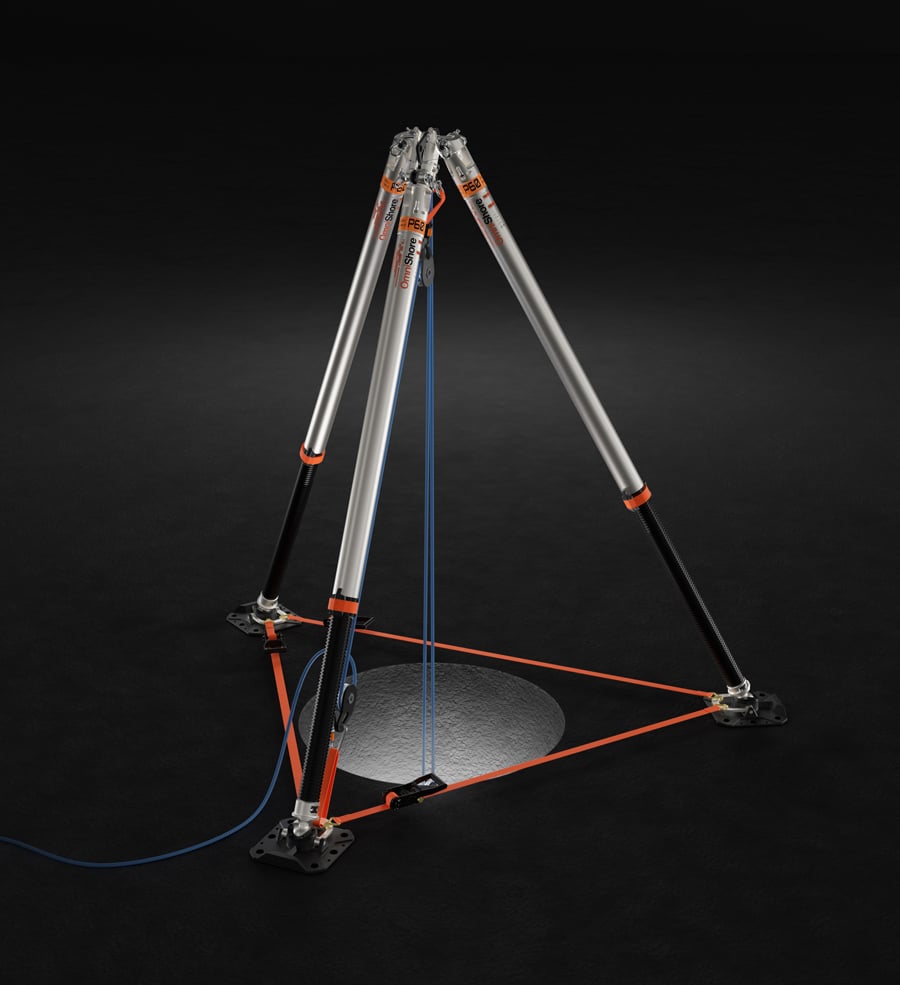 High directionals
OmniShore gives you everything you need to build high directionals to take on even the most challenging rope rescue scenarios.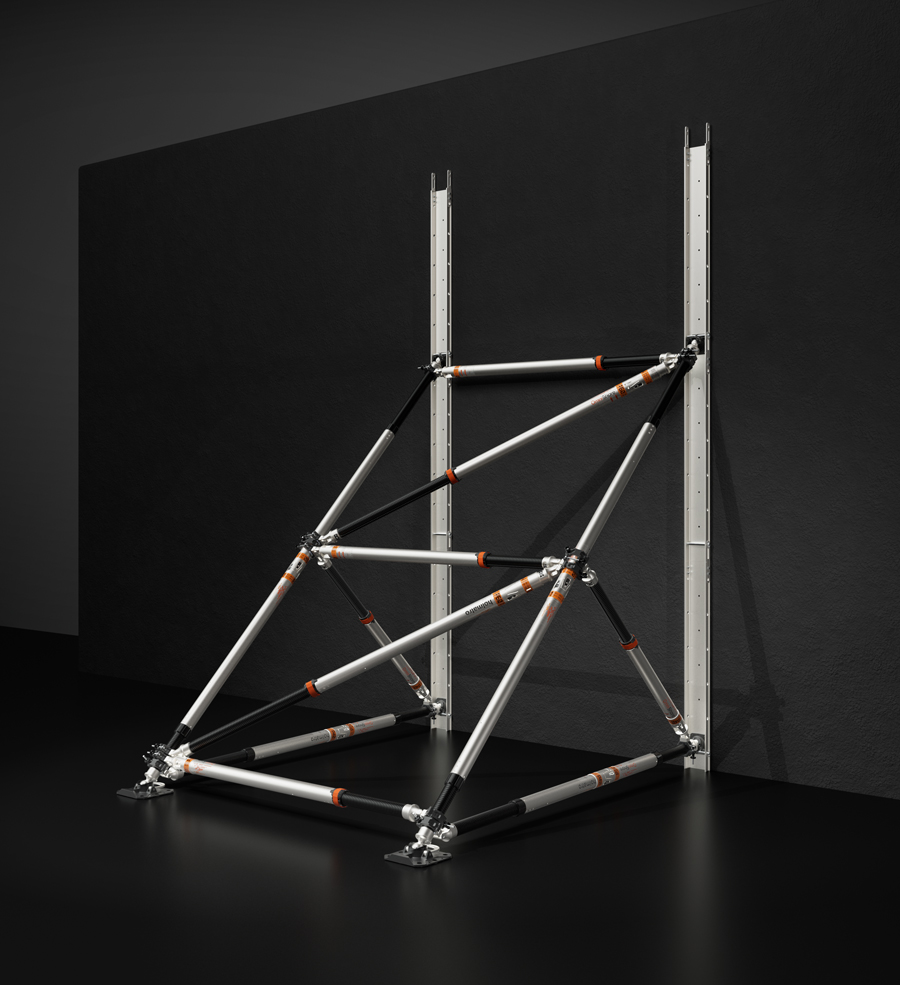 Structural shoring
OmniShore offers you the most innovative, fast and safe way to support a structure with rakers, spot shores and multiple other constructions in order to prevent a collapse.

Overcome unlimited
shoring challenges
with a minimum number
of components.
One single system for all shoring operations
OmniShore is the world's first and only shoring solution that allows you to build any application with a system of only six different struts. No matter the situation, with OmniShore you have access to everything you need.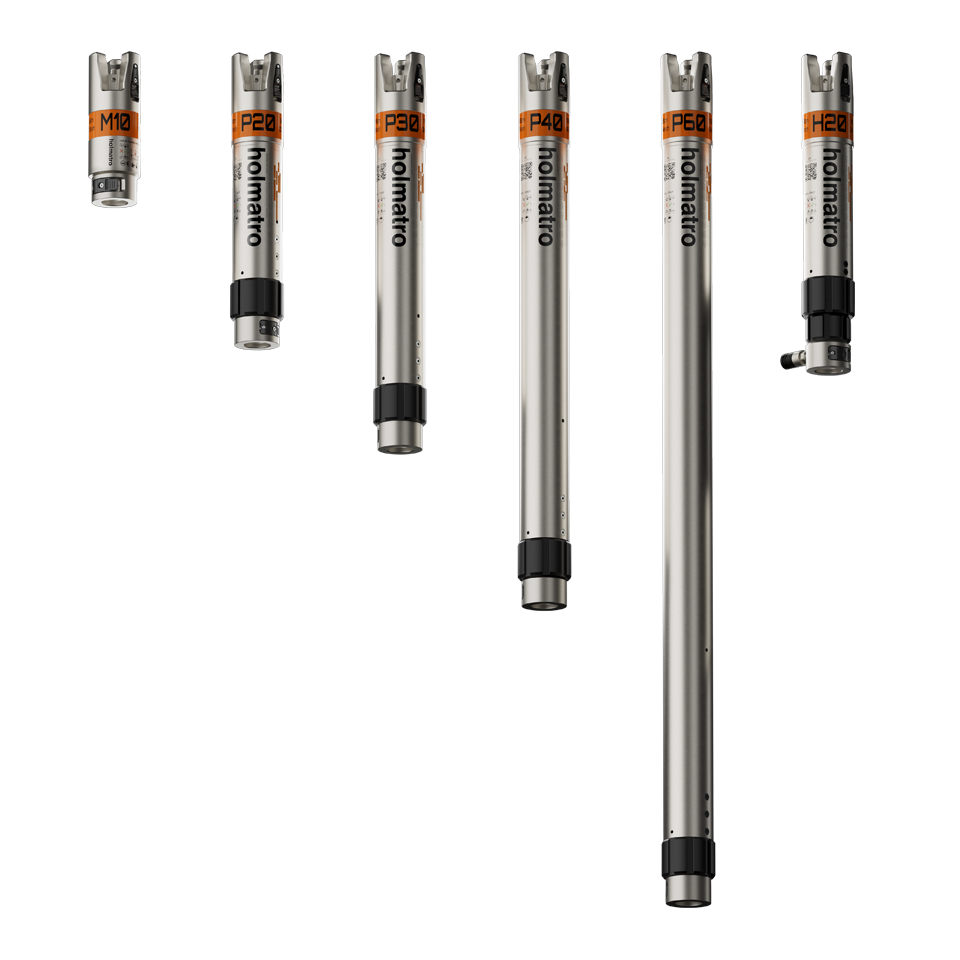 Save weight and space
on your truck

Compact yet complete, the OmniShore system takes up less space on your truck and in storage. It has been designed to do more with less. In addition, each strut also functions as an extension pipe to extend struts easily and quickly.
Construct any length up to 17 feet or
5.2 meters with five different struts
With the OmniShore M10, P20, P30, P40 and P60 struts you have access to the longest extension range on the market. The M10 is also the world's shortest mechanical strut and has a double stroke for easy positioning in confined spaces.
Fixed length extension pipes
are not needed

We've eliminated the need for impractical extension pipes. Each strut also functions as one, saving you time as well as space. In addition, a pneumatic strut plus the patented pulling restrictor functions as a brace, so you don't need separate braces.

Construct lengths up to 17 ft or 5.2 m
without extension pipes.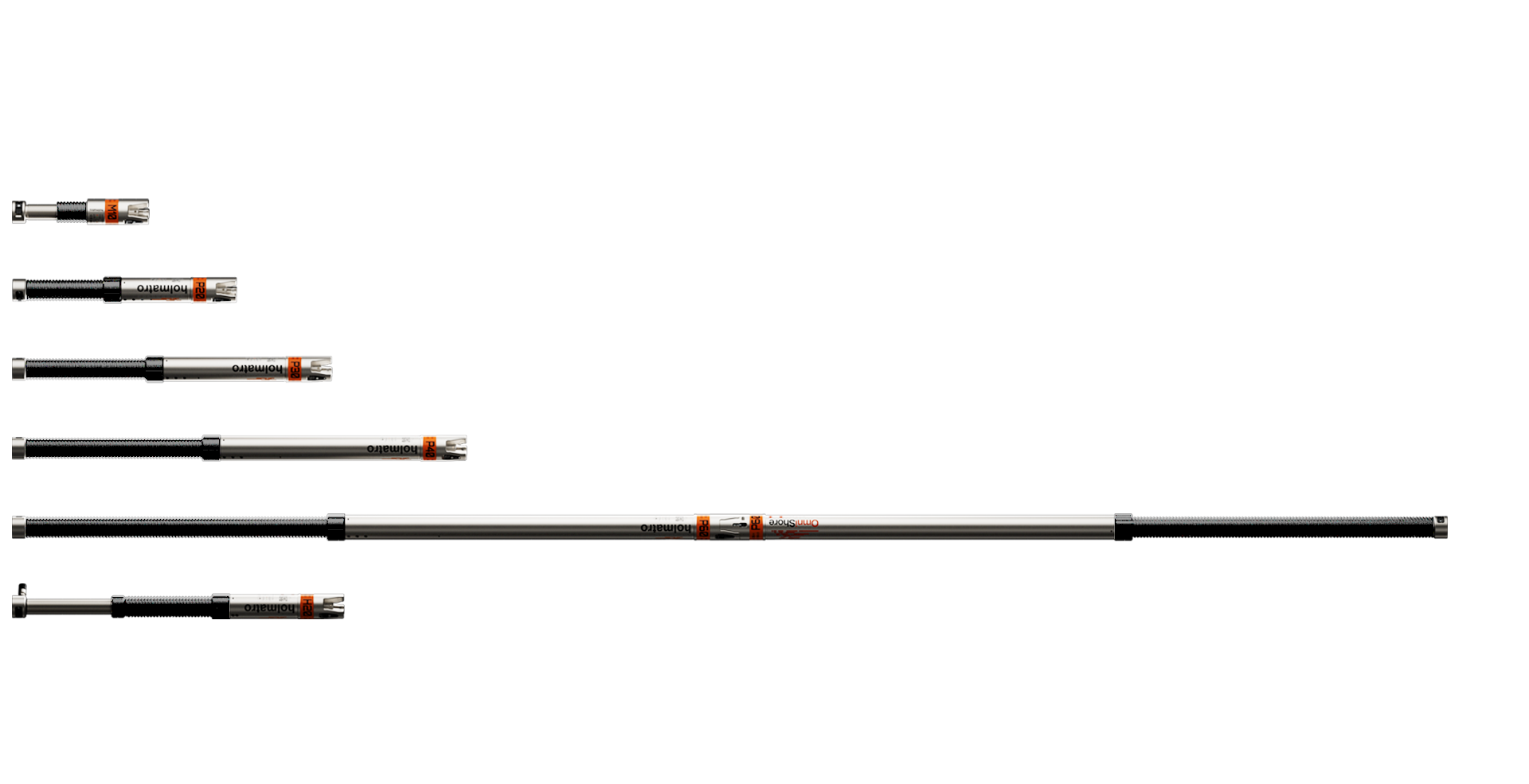 Experience a quick and easy setup
in one intuitive workflow.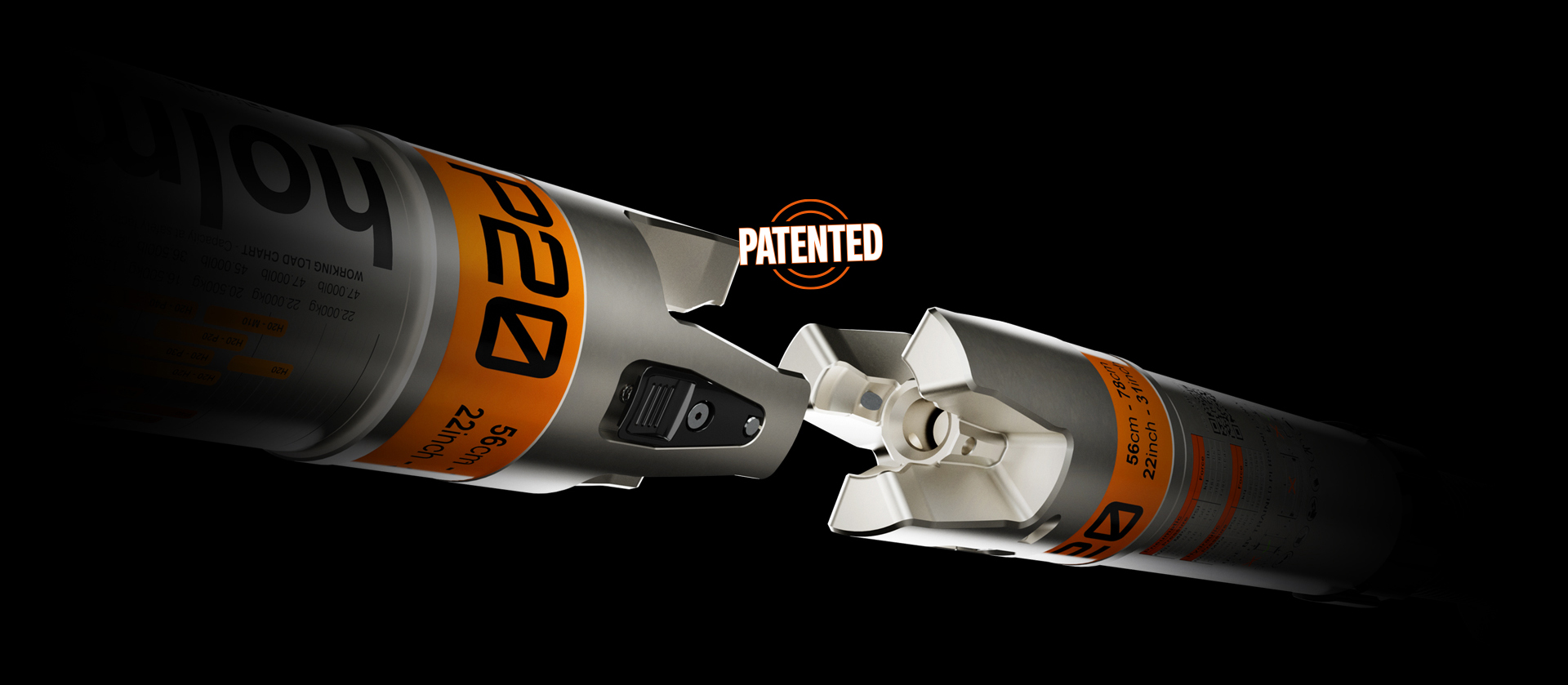 Connect struts and accessories
quickly and easily
Our patented Trident Coupler always fits with ease. You can only connect two struts max, so any connection you can make is 100% safe. Moreover, every single accessory fits the Trident Coupler as well as the plunger end of each strut.
Stronger, lighter
and exceptionally safe
We've developed OmniShore according to the criteria of testing used by FEMA's US&R Structures Sub Group to evaluate similar type shoring. Our struts are the strongest on the market and the Trident Coupler is made from lightweight, aerospace grade aluminum.
Exact measurement
is not needed
Two connected struts offer twice the plunger stroke, eliminating the need for precise measurement and allowing fast setup during demanding, time sensitive situations. Each strut has a stop block so there's no risk of the plunger falling out.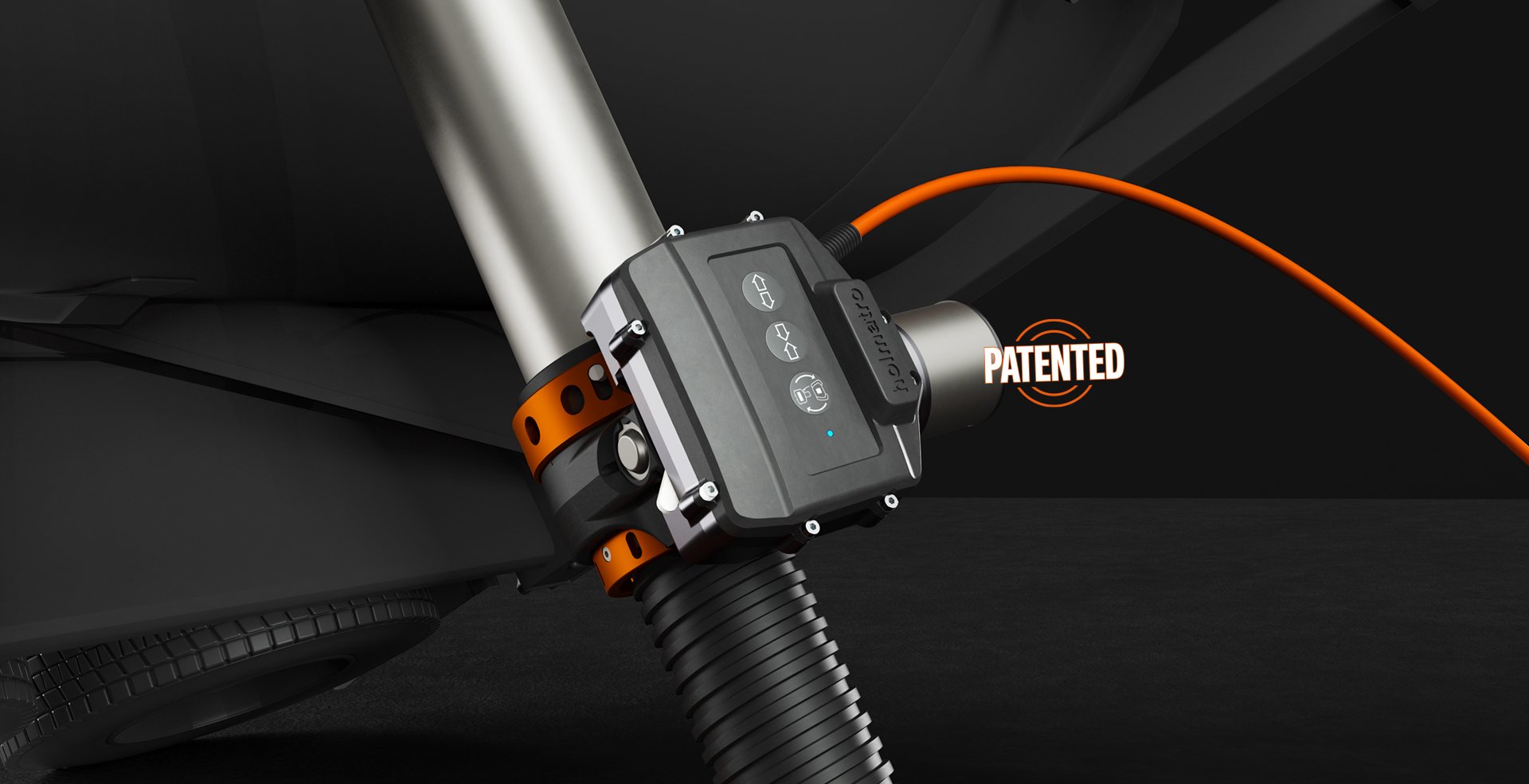 No one needs to be
near a moving load
With our patented OmniLock system you can monitor and operate struts from a safe distance. You will spend less time in the danger zone to focus on what matters: making sure safety is secured.
Automatically follow
and lock a load
Every OmniLock strut automatically follows a load in upward and downward motion, remaining mechanically locked at all times. So no one is needed to manually operate the lock nuts of the back-up struts.
Less people needed
to control a situation
OmniLock seamlessly works with our state-of-the-art Wireless Controller. This remotely operated device lets you control multiple OmniLock struts simultaneously and align them effortlessly.
OmniLock and all
Pentheon rescue tools share the same interchangeable battery.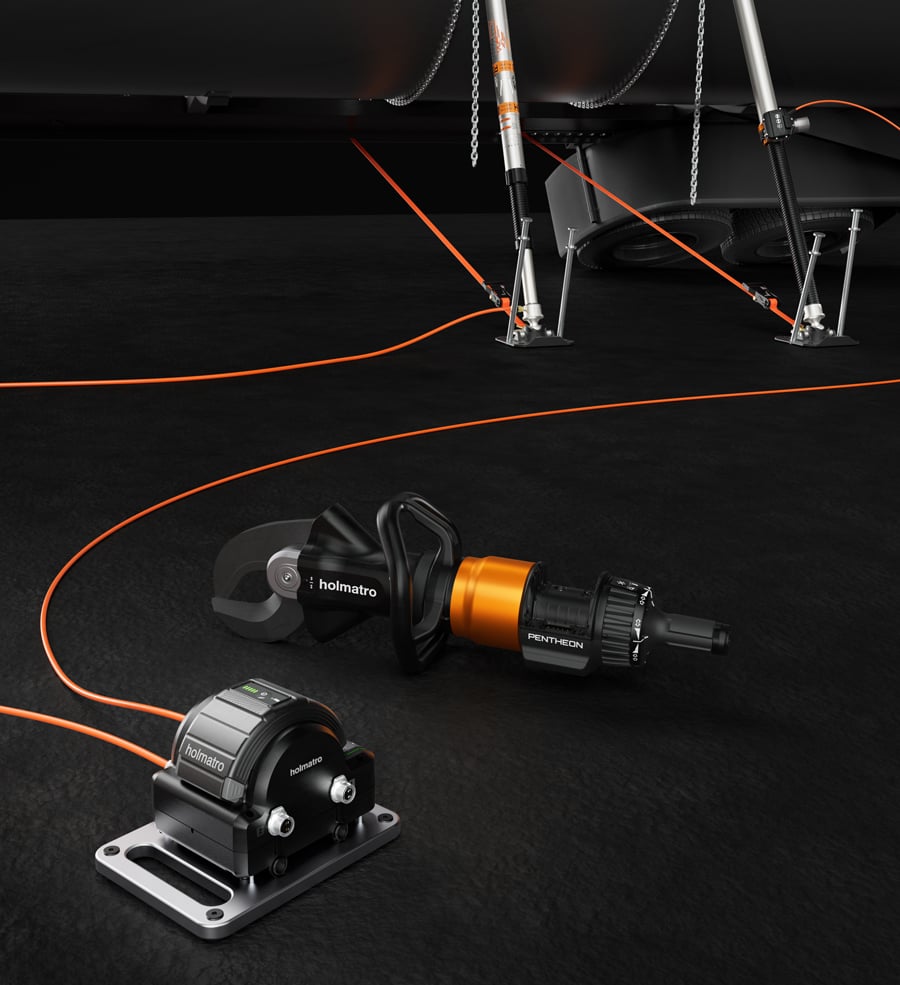 The Wireless Controller
lets you operate OmniLock struts quickly and safely.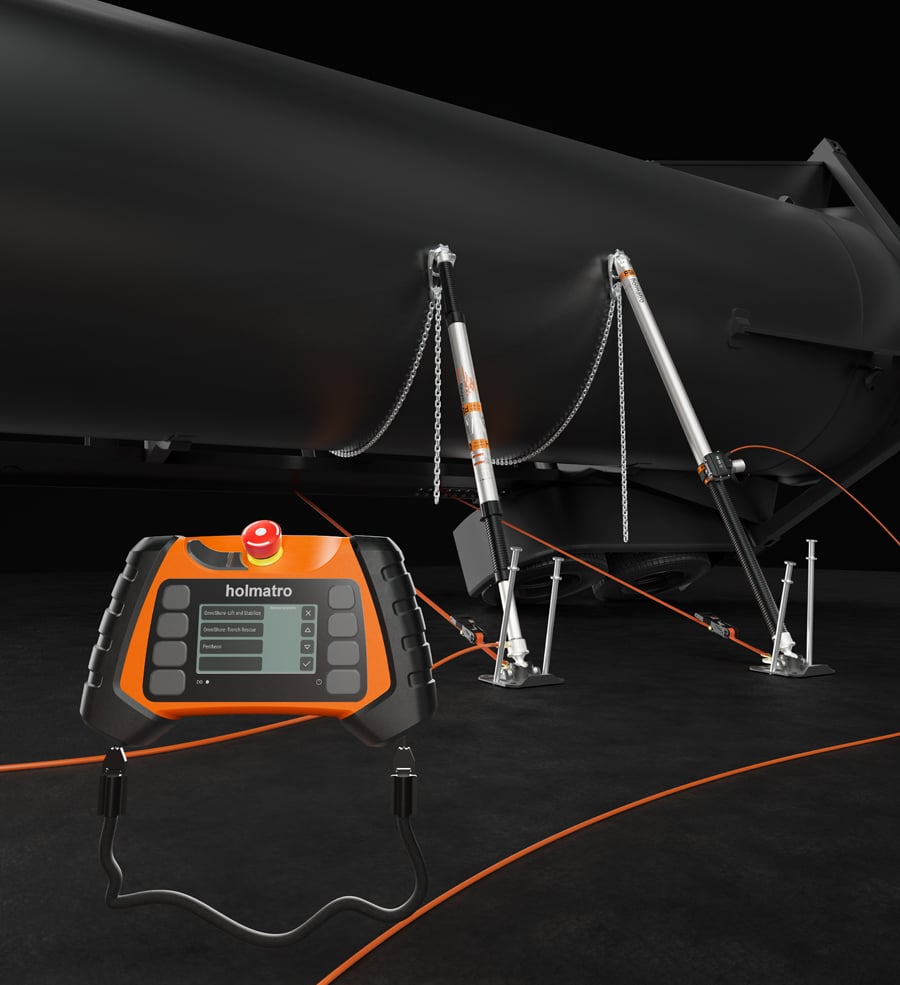 Discover all OmniShore rescue shoring sets.

All sets are also available with OmniLock struts.
Basic Vehicle
& Structural Shoring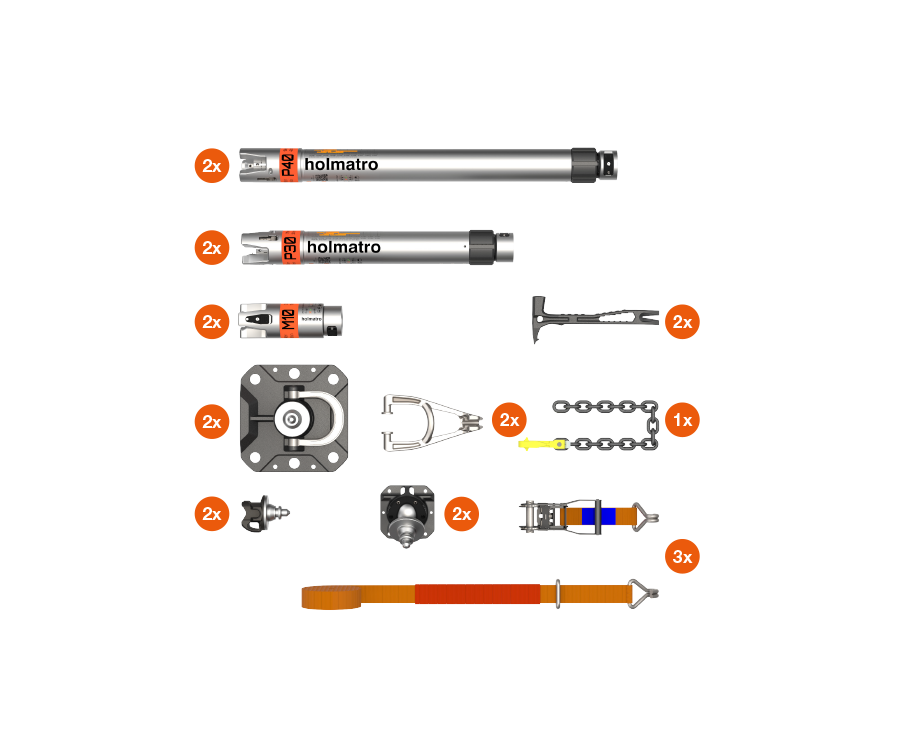 Advanced Vehicle
& Structural Shoring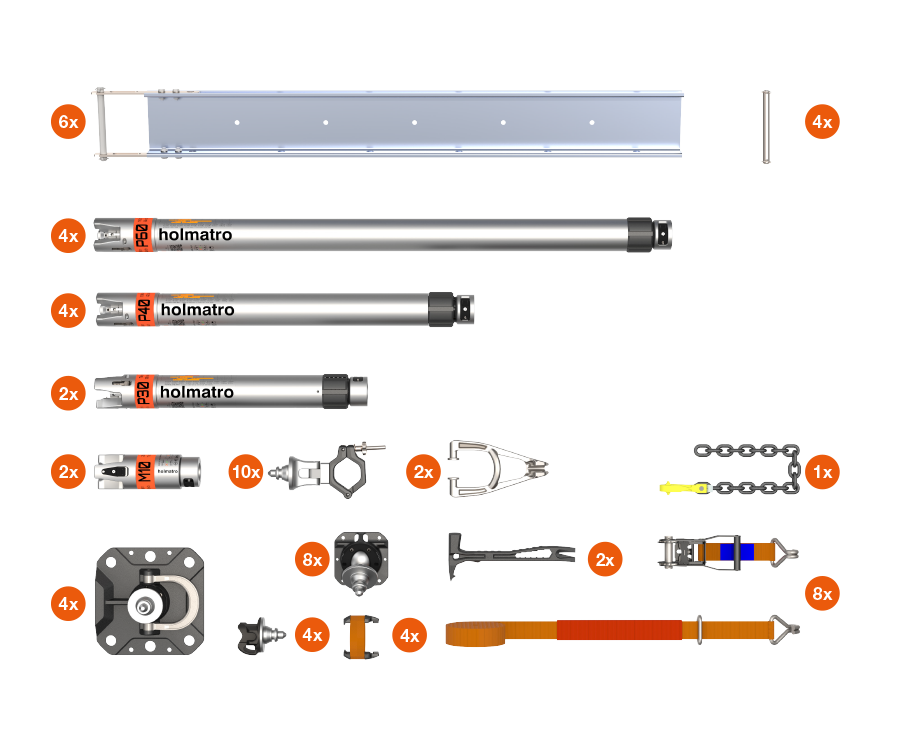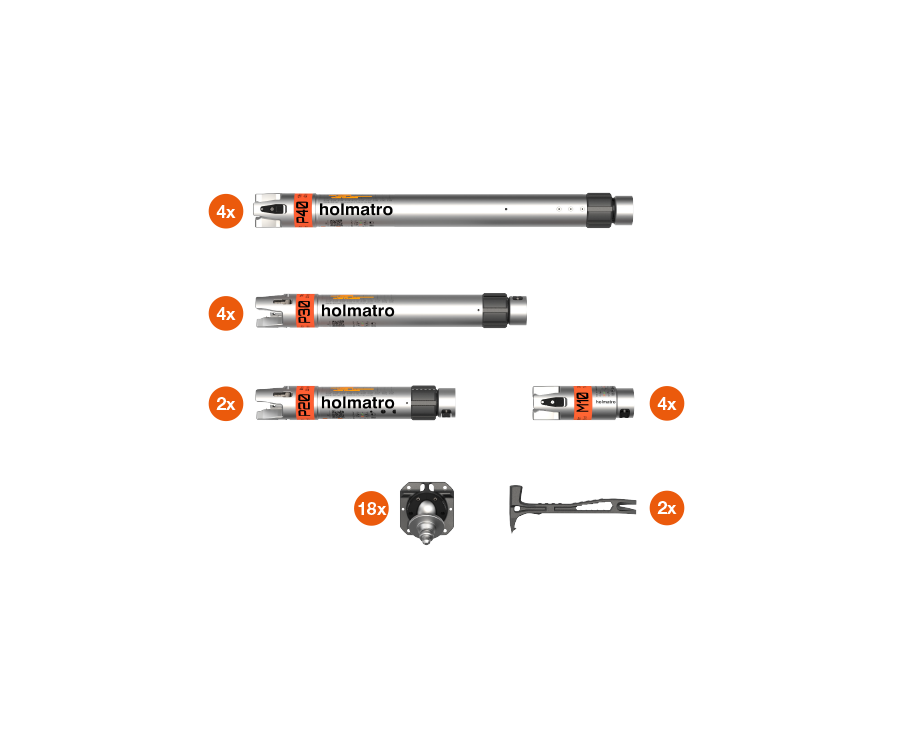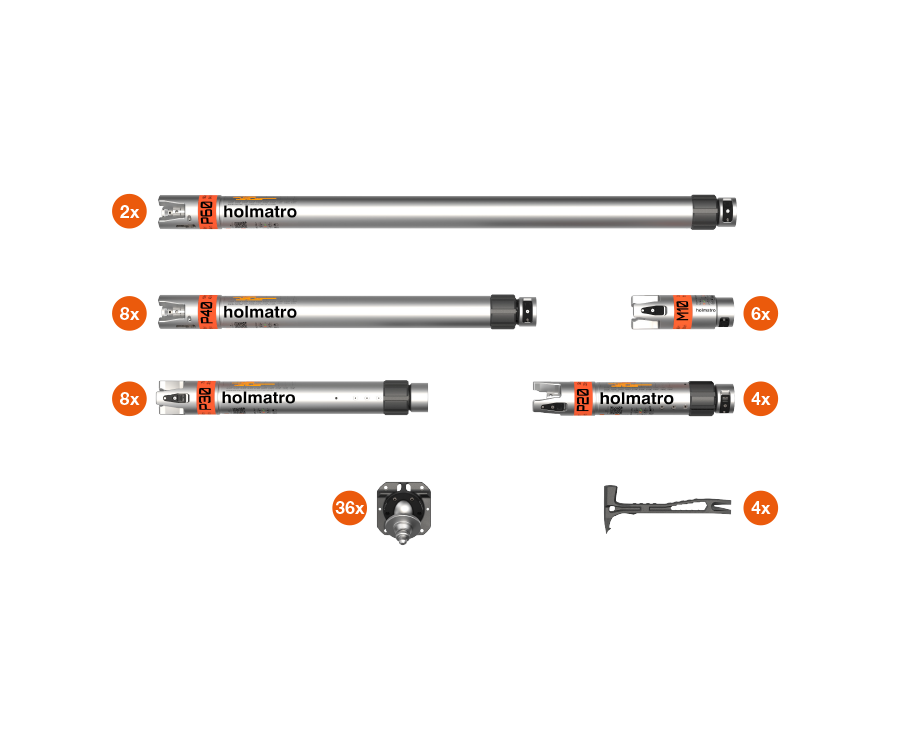 Shore it all with OmniShore.

One system.
Four sets.
Infinite applications.